Welcome to ARDolgin.com
<![if !vml]>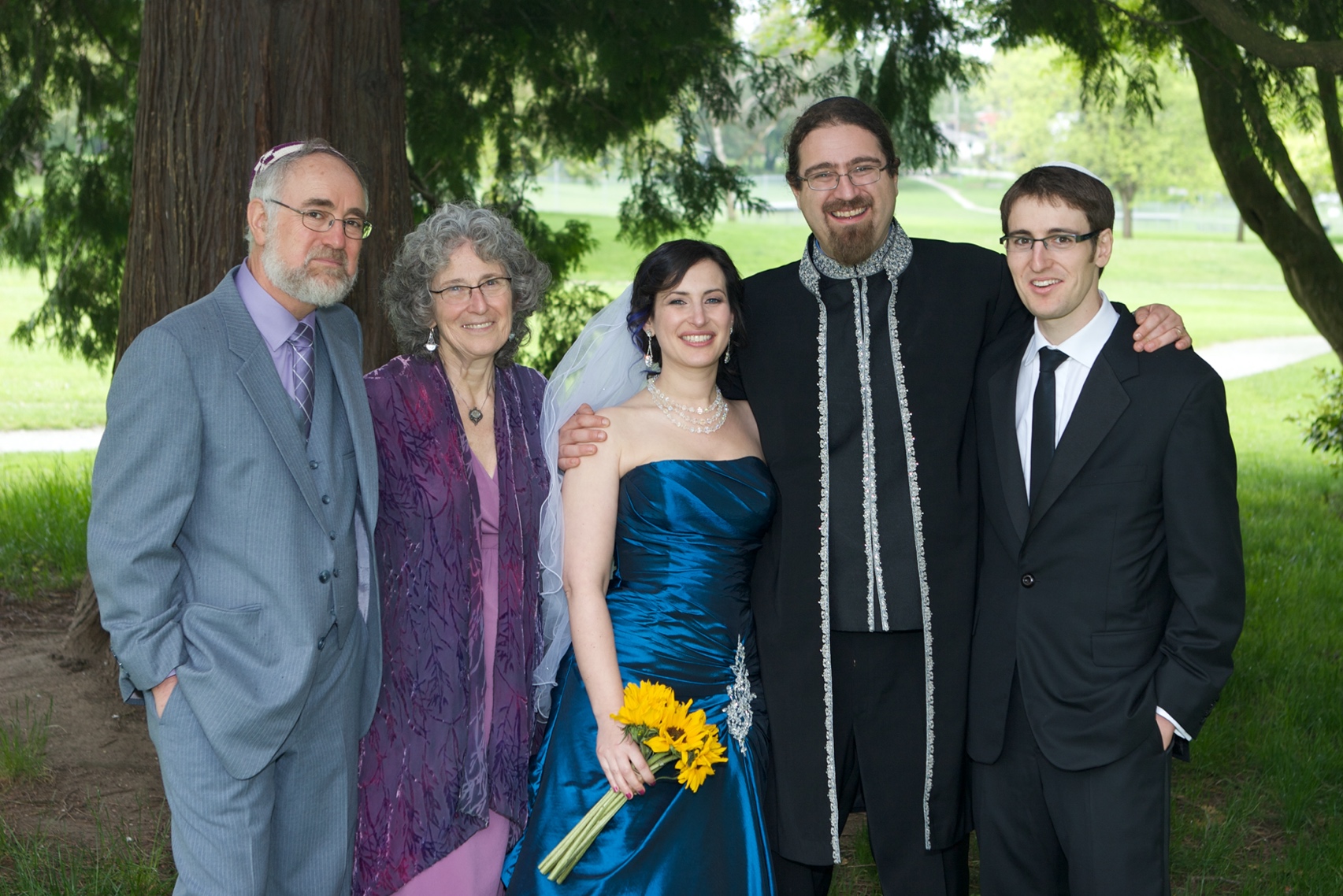 <![endif]>
SCENES FROM OUR TRAVELS
Ruth & Avi travel in Portugal and Spain (March - May 2003)
Ruth & Avi in Mexico  (January 2009)
Ruth & Avi in Turkey & Jordan (May/June 2009)
Elie & Avi, then Ruth in Guatemala and Chiapas   (Dec/Jan 2010/11)
Ruth & Avi  (last trip together)    in Colombia  (January 2012)
Avi alone    to Europe (Vienna, Prague, Berlin)  (May 2013)
Avi alone      New Orleans     (Feb/Mar 2014)
Avi & Avril     France    (July/Aug  2014)
Avi & Avril     Morocco    (May 2015)
WINNIPEG / DOLGIN FAMILY STUFF
Pictures from Gramma Eva's 95th birthday party
Here are some of Gramma Eva's paintings and who gets what.
Joe and Eva Tell Family Histories (in mp3 format)
Our visit to the archives in Zaparoszhe, Ukraine
AVI'S  STORYTELLING     
Various stories Avi has told at The Flame – a storytelling event in Vancouver
"Isaac in a Bind" – on Youtube – a theatrical midrash on the Akeda
RUTH
Ruth 65.  A slide show of 65 photos prepared for her 65th birthday.
Her funeral   (about 50 minutes)  (takes a few minutes to download first)
TWO IMPORTANT WEBLINKS
Are you interested in staying at our Hornby Island place?